Christmas songs can be a musician's worst nightmare. It's very easy to fall into clichés or to risk sounding too boring or too cheesy, so when your Christmas gig is coming up, you might feel like everything you do is going to set the wrong tone.
But, when it comes to Christmas, what can really make a difference between cheesy and classy is how wisely you pick your setlist. And you don't even have to dig too deep: you just need to skip the most obvious, overplayed pop Christmas-ey hits, avoid 'Jingle Bells' like the plague and look for evergreen classics in a modern suit.
To help you wrap your head around this and draw some inspiration, we prepared a few titles that you can find backing tracks for on Jamzone.
Christmas (Baby, Please Come Home) - U2
If you want to give a rocker vibe to an evergreen Christmas song, then U2's version of Christmas (Baby please come home) is exactly what you're looking for. Originally sung in the Sixties by the exquisite voice of Darlene Love, U2's rendition is particularly beloved by cover bands, especially by those with a strong male lead voice. The perfect opening for your Christmas gig!
Baby It's Cold Outside - Idina Menzel & Michael Bublé
If you have a male and female voice in your band, this is the perfect Christmas duet for you. Catchy, classy and ironic, Baby It's Cold Outside has got all the features of an old-style holiday song (although it actually doesn't specifically refer to Christmas).
Straight from the Fourties, this song gained immense popularity in Hollywood celebrities' parties before making its big strike with the 1949 romantic comedy Neptune's Daughter. A ridiculous amount of performers covered this song throughout the years, but surely the most popular version today is sung by Idina Menzel and Michael Bublé, extraordinary in their portrayal of this call and response romantic duet.
Baby, it's cold outside is guaranteed to fascinate your listeners with its sophisticated vibe and to enhance the harmony between the male and female vocals in your band.
Santa Claus Is Comin' to Town - Bruce Springsteen
We all know Christmas songs can easily make us nostalgic. But that's not really what you want if you're performing for a holiday gig where you need to keep your audience entertained. Playing those moving and melancholic Christmas milestones will of course be inevitable, but you can easily restore your listeners'festive mood with an up-tempo, joyful piece like Bruce Springsteen's rendition of Santa Claus Is Coming To Town.
Please Come Home For Christmas – Eagles
"There'll be no more sorrow, no grief and pain, and I'll be happy, Christmas once again". Let's admit it: even if you're not the most touchy-feely person in the world, a melancholic ballad is essential to any Christmas setlist. But there are so many of them, and it is very easy to bore your audience if you pick something too trivial or ordinary. Originally sung by Charles Brown in 1960, Please Come Home For Christmas was covered by Eagles at the end of the Seventies, and it still hasn't grown old.
Here Comes Santa Claus – Elvis Presley
If you're aiming at setting a soft rock'n'roll kind of mood while still keeping the holiday spirit up and running, Here Comes Santa Claus by the "King" Elvisis the song for you. Originally composed in the 1940s, this major hit is perfect for lightening up the atmosphere with its cheerful yet laid-back tone.
Besides, who doesn't love Elvis?
What Christmas Means to Me
Last but not least, if your goal is to spice up the mood and get people to start dancing, you should definitely add Stevie Wonder's What Christmas Means To Me to your setlist. With its easy-on-the-ear rock'n'roll, this up-tempo Sixties holiday is a great candidate for your holiday repertoire.
Last pro tip: keep this little gem as the final song of your gig. Encores guaranteed.
This is just a quick shortlist, of course, but we prepared a couple of full playlists for you to draw some more Christmas music inspiration.
Happy Christmas Playlist on Jamzone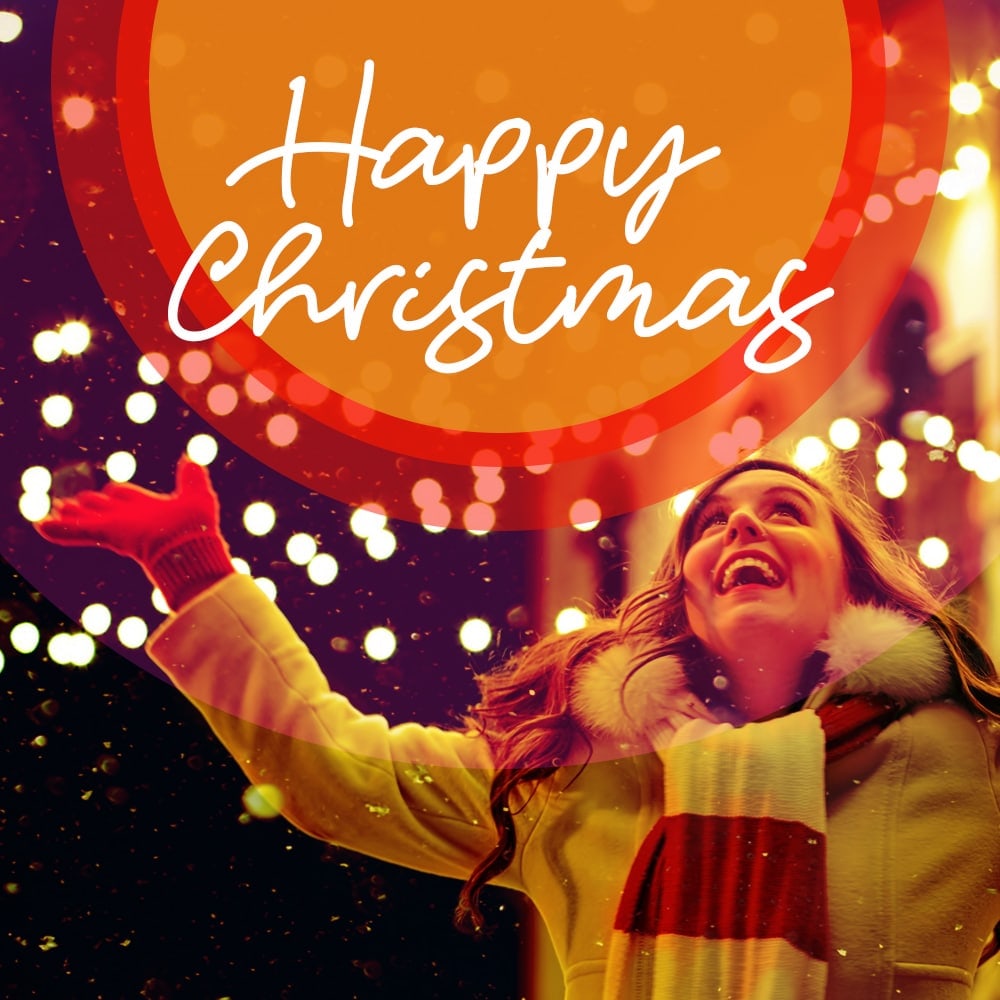 Jazzy Christmas on Jamzone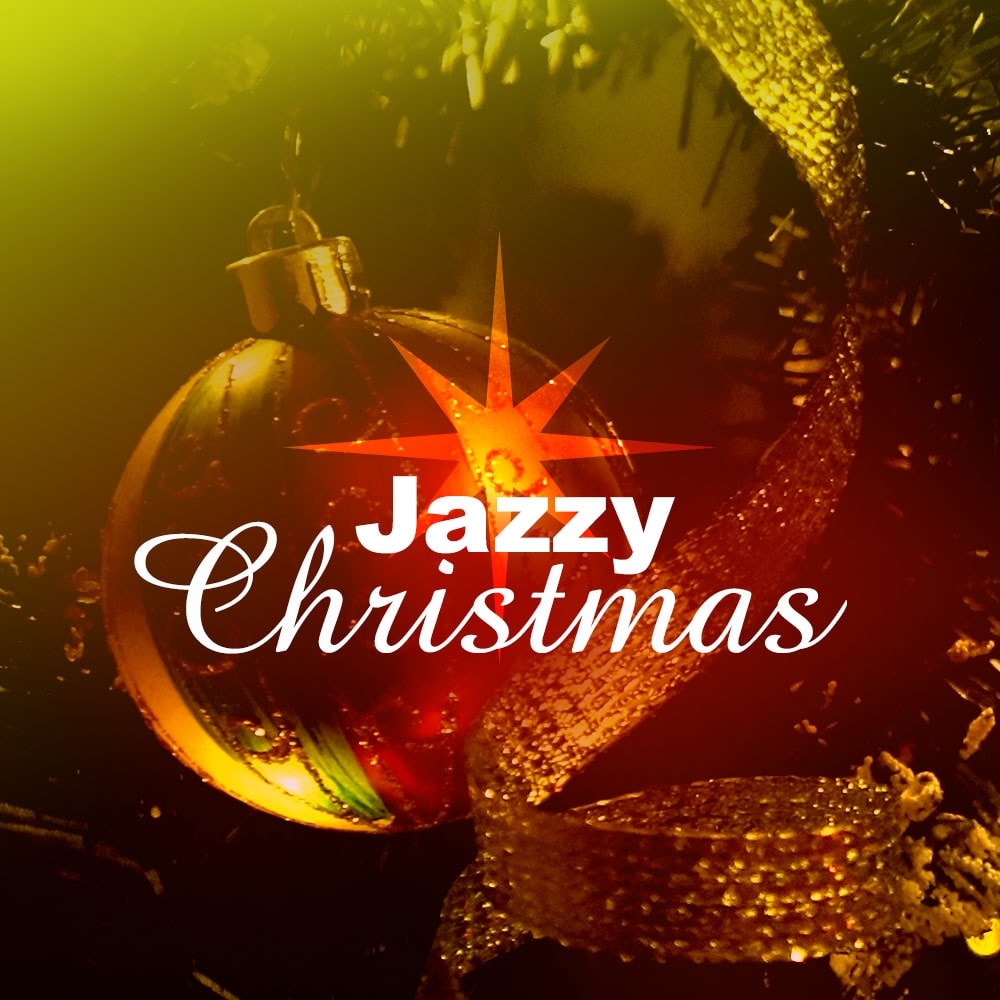 Ready to rock around the Christmas tree?
Happy gig, everybody!