Fellow musicians, it's that time of the year.
We all know you either absolutely love Valentine's Day or loathe it with burning passion. No middle grounds there.
But what if you have a gig booked for February 14th? If you belong to the Valentine's haters category, your first instinct might be to roll your eyes and think "I am not playing sappy love songs".
Well, you don't have to!
Anyway, let's face reality here: you can pretend it's not the day of lovers and just go on playing your usual setlist, but never forget that you are not performing for yourself. The probability that in your audience there will be happy couples on a romantic date is strikingly high, so why not contribute to their perfect night?
If you have the luck to have both a male and female voice in your band, there are quite a few not-so-conventional love duets that you can perform for your googly-eyed listeners.
Don't know where to start?
Here is some inspiration!
On a slow boat to China (Bette Midler & Barry Manilow)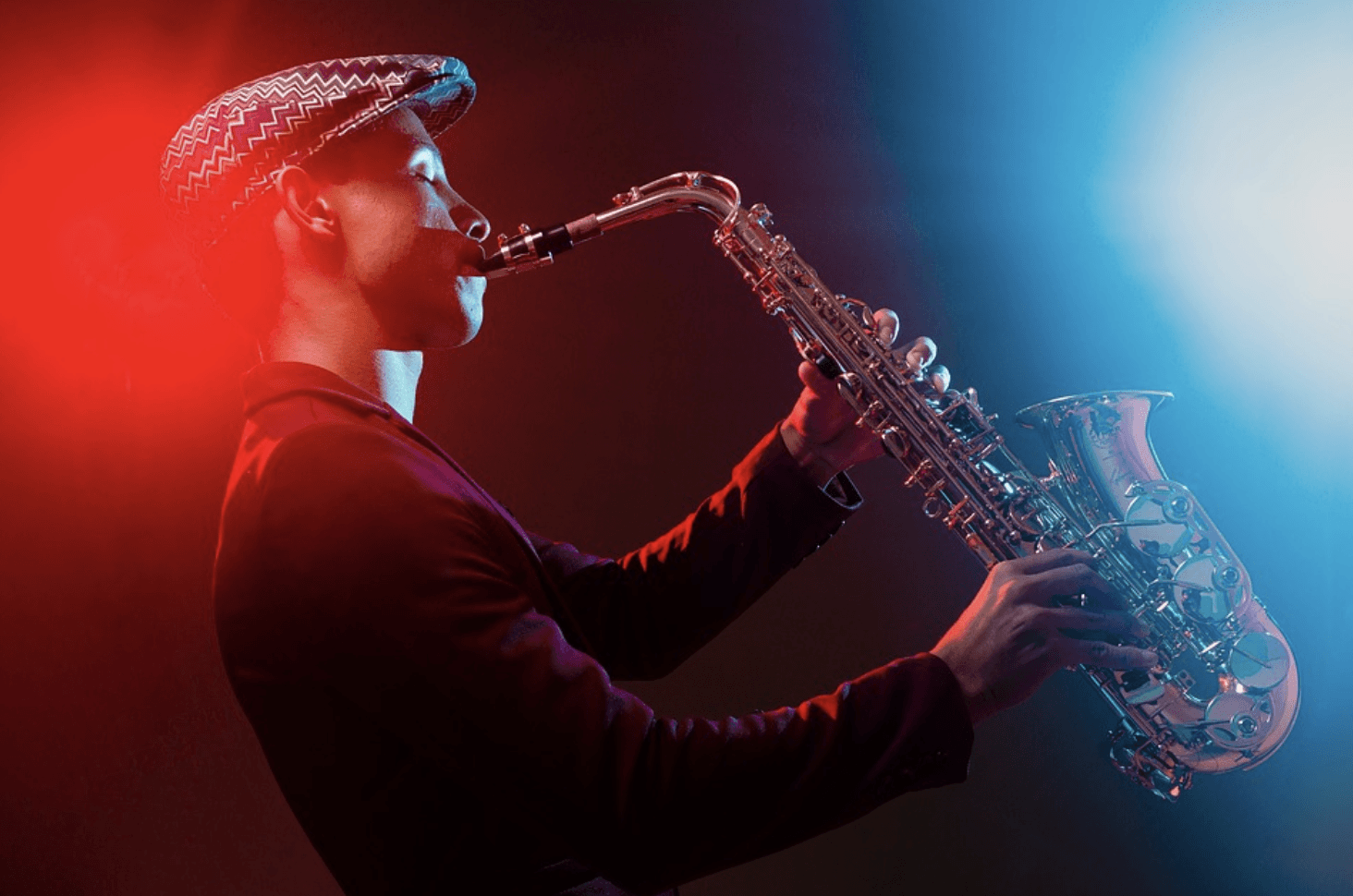 Far from giving any gooey vibe, this 1948 pop hit is ideal for setting a fun and relaxed mood. "I'd like to get you on a slow boat to China" was a phrase frequently used by poker players to refer to people who keep losing big, and the composer Frank Loesser gave it a romantic twist for his song. The longest trip you can imagine, just to be with your loved ones. That's pretty romantic!
Performed by stars such as Bing Crosby, Ella Fitzgerald and Frank Sinatra, the duet version by Bette Midler and Barry Manilow has all the potential to be your first candidate for opening your Valentine's setlist.
All I ever need is you (Sonny & Cher)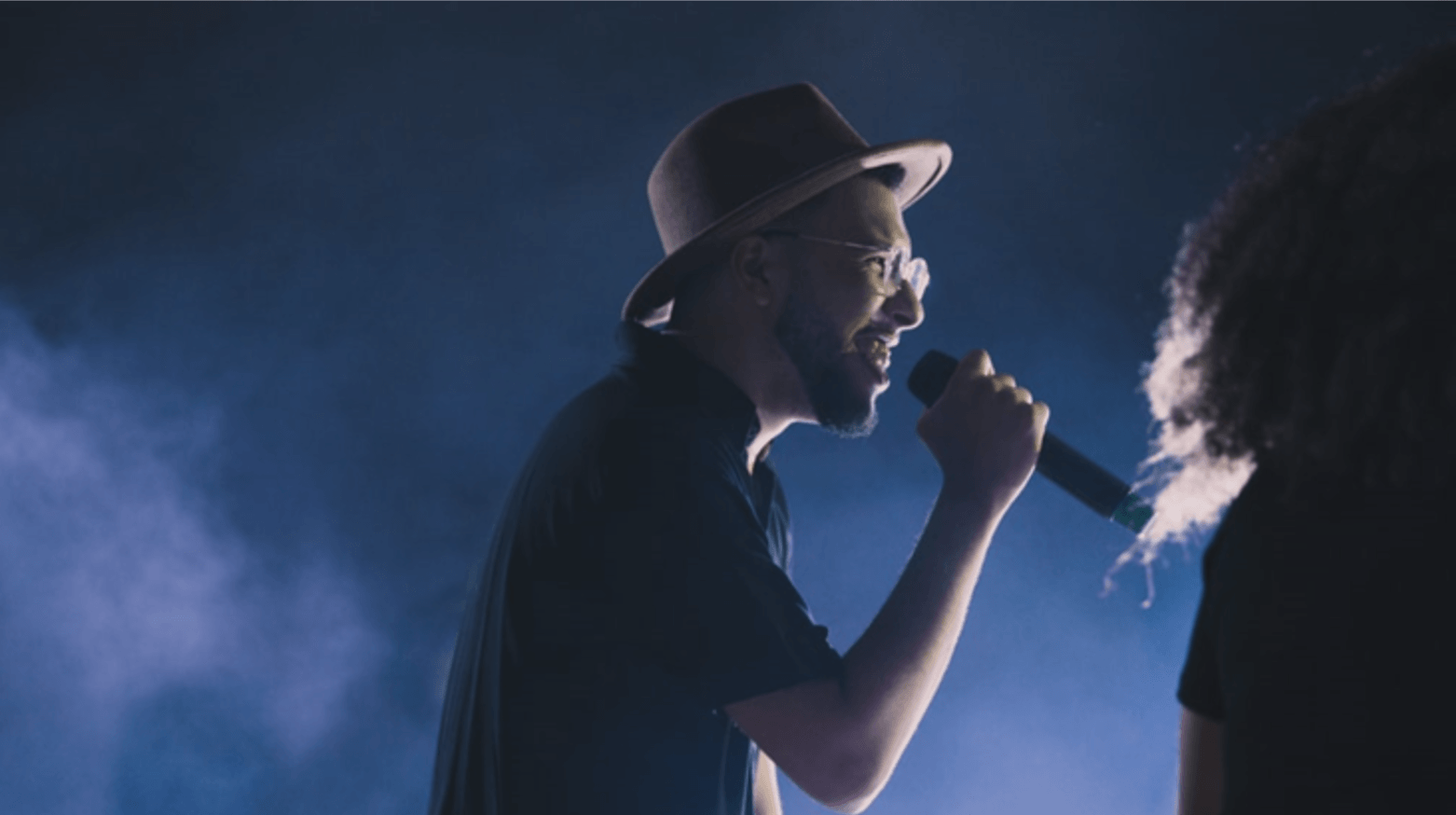 If you're a fan of country music (and your audience as well), this duet by Sonny Bono and Cher is the song for you. Originally recorded by Ray Charles in 1971, All I ever need is you is not the traditional love ballad you would expect. Instead, it sets the romantic vibe you are looking for without the risk of ever sounding boring.
Give it a try!
Broken (Seether & Amy Lee)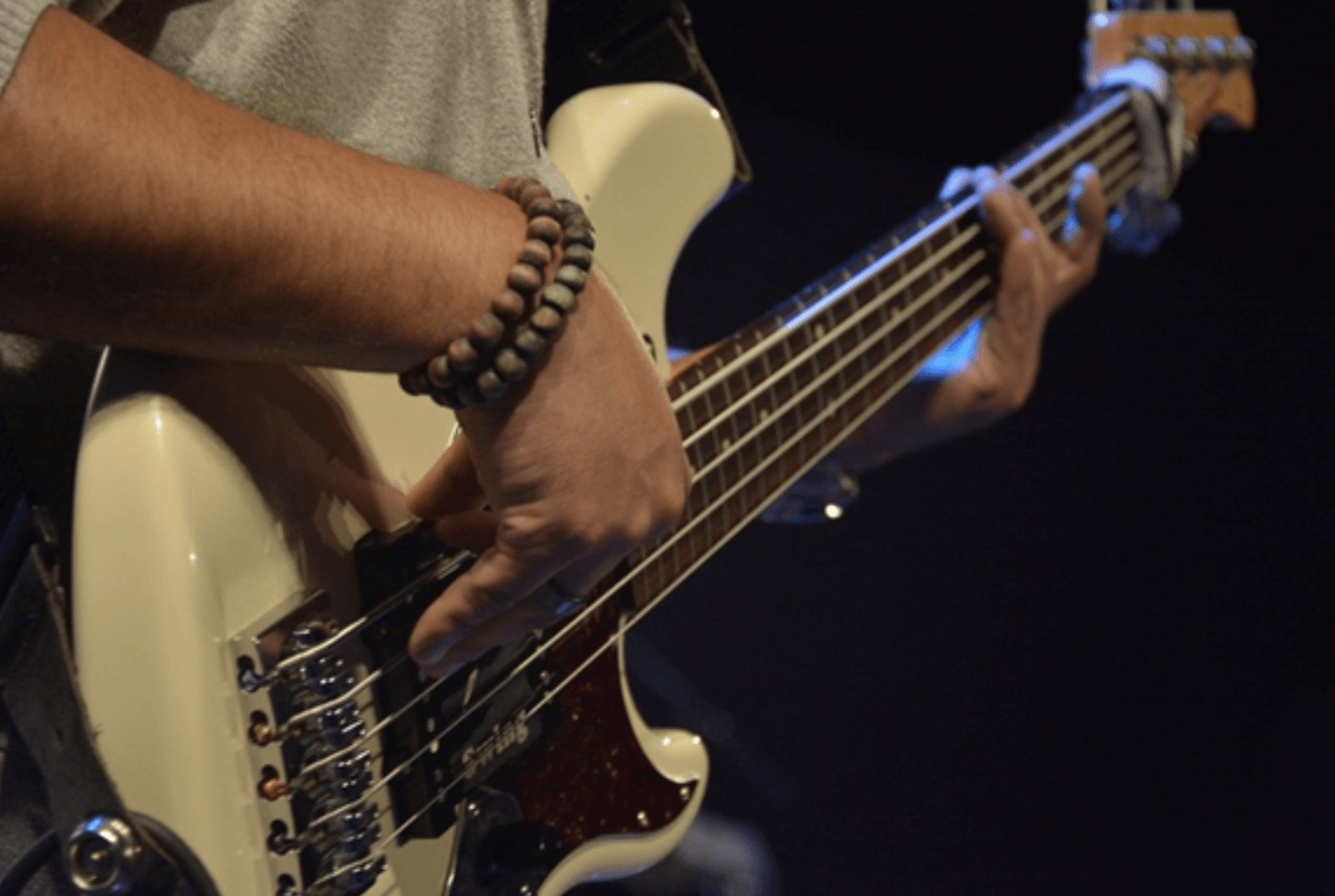 Rock and metal fans, are you there? Our genre is not particularly crowded with romance, but there are a few unforgettable pieces that will melt even the hardest of hearts. Broken is one of those. Magically interpreted by the soothing voices of Seether and Amy Lee, this duet is perfect for an audience of gothic rock and metal lovers. So, if you have a strong female voice to show off, this is your chance!
Besides… "I wanted you to know that I love the way you laugh": can you think of a more romantic phrase to start a love song?
Knock on wood (Otis Redding & Carla Thomas)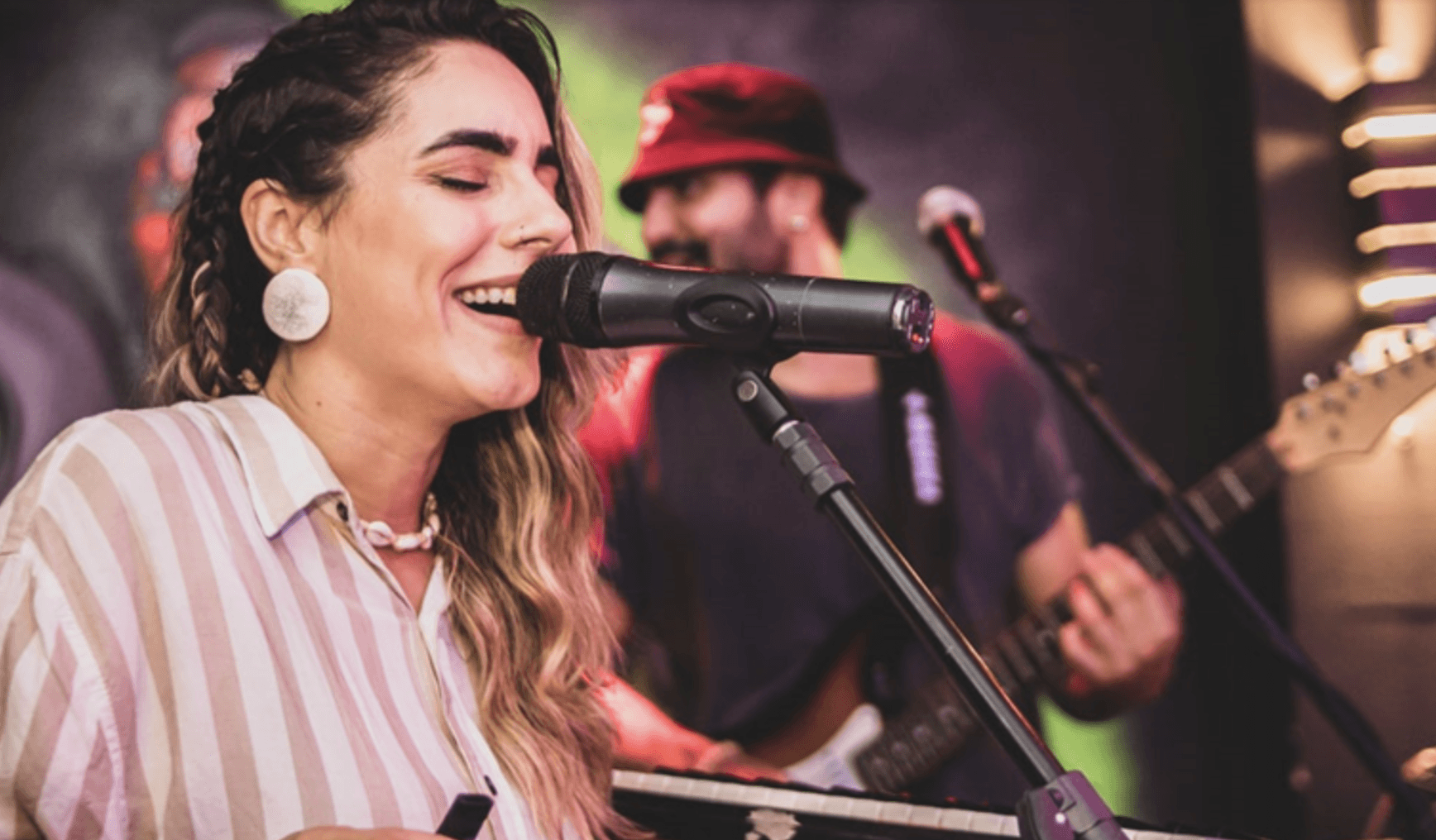 And, last but not least, to give your Valentine's night a bit of a funk and soul vibe, Knock on wood is the strong duet you're looking for.
Who said that love songs need to be slow ballads with depressing lyrics? Sung by Otis Redding and Carla Thomas, this energetic song with character may be the best way to close your Valentine's gig in an original way.
If you want to get your audience to dance, knock on wood!
Not a huge fan of duets? No second voice in your band?
No need to worry! If you are looking for some inspiring love songs to perform solo, check out our new playlist.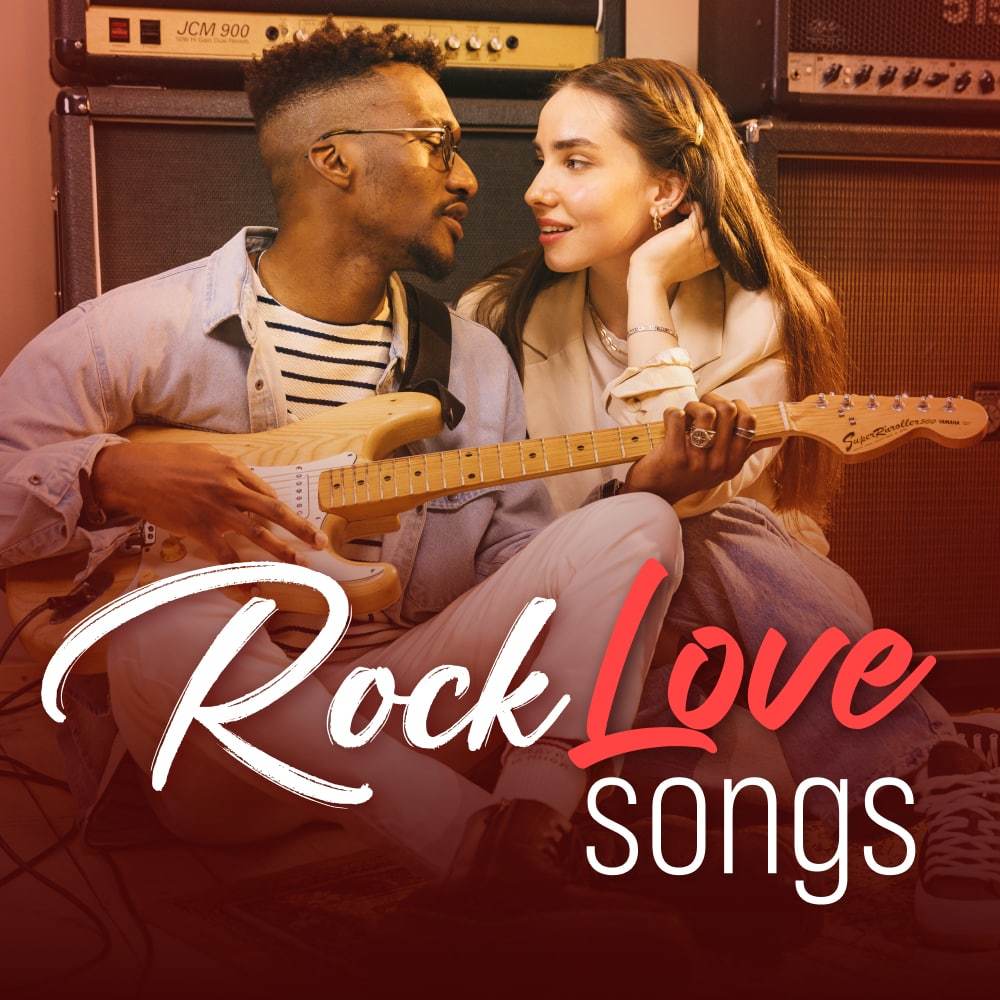 Who said that rock can't be romantic?