"Choose a job you love, and you will never work a day in your life," wise men say. And they are right!
Being a musician doesn't have to be a side hobby. There are many ways to make a viable living thanks to your greatest passion, and if you've been thinking of taking your band to the next level with a more business-oriented approach, starting a live band karaoke might be just the perfect way to do it.
Compared to the average karaoke night, singing alongside a live band makes karaoke-goers feel like real rockstars (who hasn't fantasized about that at least once in their lifetime?) and contributes to creating an interactive atmosphere of engagement and belonging.
Besides the obvious fun of it, why may it be a good idea to start performing as a live band karaoke?
Making a living out of your greatest passion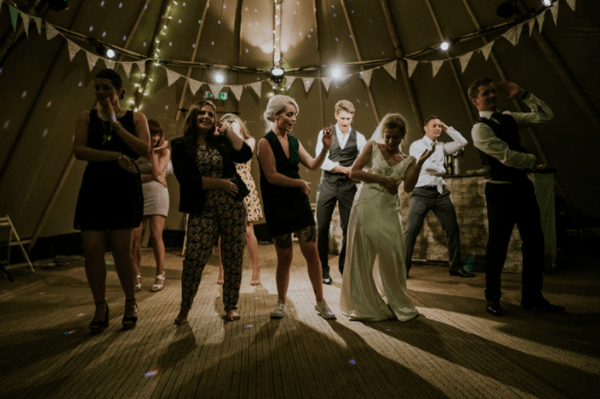 Let's begin with the practical side of things.
Due to the global health crisis, opportunities to play at clubs, bars and restaurants have sadly decreased. Several live bands who've been accustomed to making good money playing gigs in public places have had to reinvent themselves in order to remain competitive and make ends meet.
If you are looking into options to make more money thanks to your musical skills, starting a live band karaoke could be a great solution. This kind of event is highly popular, especially at private parties, where party-goers are usually in the company friends and families, and much more likely to be less shy, let go, have fun and participate enthusiastically.
Think of birthdays, for instance, or bachelor and bachelorette parties, even weddings (an obvous and dare-we-say, simple source of revenue). On these festive occasions karaoke is a must-have and a great way to diversify your offer and provide a unique experience?
More visibility, more opportunities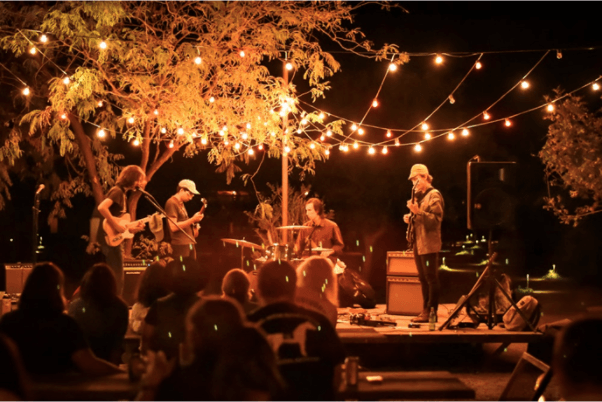 Let's say you're a rock band. You tend to play at bars and public events that gather a rather specific kind of audience. While this guarantees that your music will be appreciated for its quality and style, on the other hand, it might narrow your audience to the fans of that specific genre.
Playing karaoke gigs at private events, attended by all kinds of people, from the mainstream pop-loving teenager to the most hardcore metal fan, could widen your band brand by increasing your chance to make your band known in the area by a more diverse audience than usual.
An attendee might see your on-stage performance, remember your personal style and find you on social media or Youtube to listen and follow your music potentially leading to more gigs at other private or public events or to new purchases of your latest album.
Make sure you market yourself at your best!
A great chance for promoting your music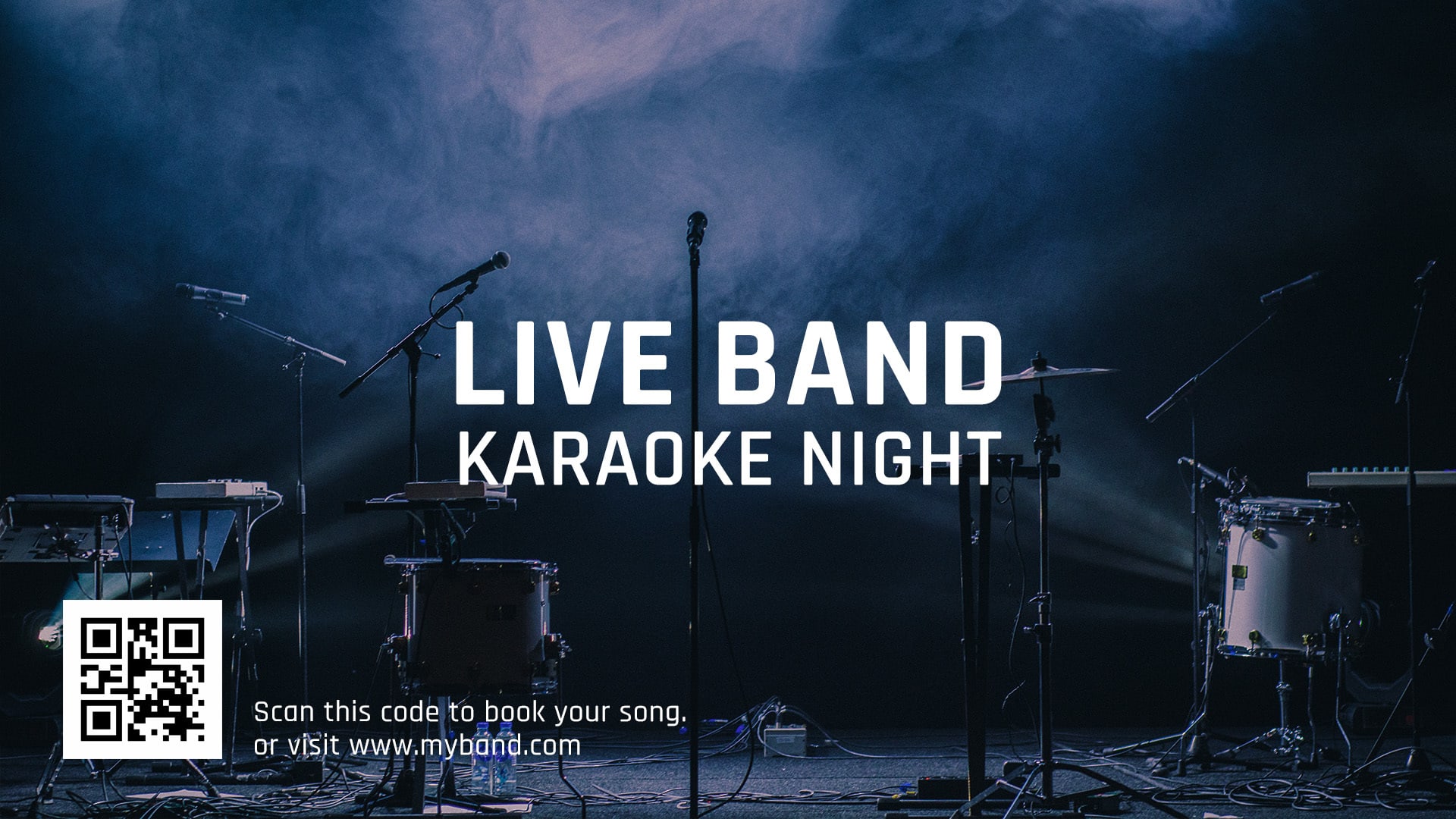 Speaking of marketing, performing at a karaoke event opens opportunities to directly sell albums and merchandise and to promote your work. As we mentioned before, the audience may be diverse, so make sure you bring out your best PR skills.
Create an email contact database using a form on your website where people can book their karaoke slot by leaving their contact details. Now you can directly let them know about your next gigs!
Take advantage of eventual breaks to talk to people about your music and invite them to your next non-karaoke gig. Always remember to carry your merch and some business cards – you can even add some QR codes to direct people to your website and social media channels – to promote your services amongst your audience.
Another tool in your professional toolkit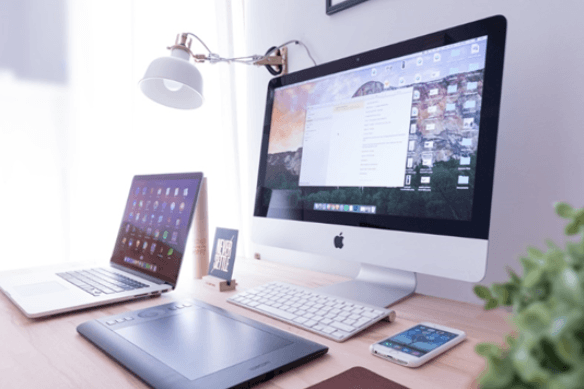 Last but not least, performing as a live band karaoke adds presence on the local scene and to your professional curriculum. When people look up your band on social media or visit your website, they'll see that you offer diverse services as an eclectic musician, increasing your professional image and credibility.
Final tips for a great karaoke performance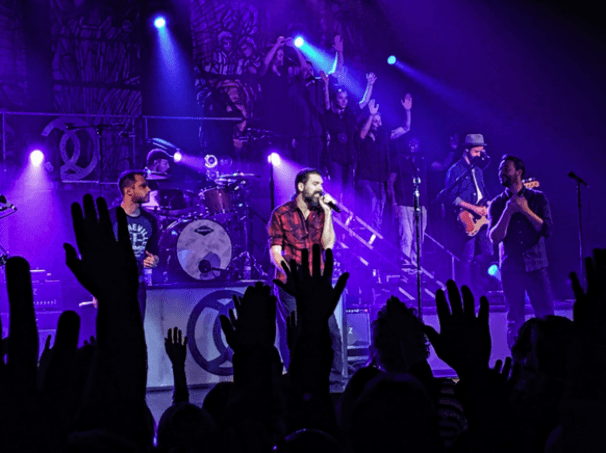 Looking professional, though, is not only a matter of marketing. Customers and party-goers need to see concrete end results! If you are pitching a karaoke solution without easily readable lyrics, for instance, how will they ever feel comfortable enough to take the stage and perform?
To give your audience the best karaoke experience, thus increasing your chances of getting new work possibilities and revenue, investing in professional karaoke equipment, providing good microphones, screens, speakers and so on is important.
(Pro tip: invest in lighting and smoke machines to make your karaoke set look like a real live stage!)
Jamzone is the all-in-one solution for Live Band Karaoke! With it you can easily:
Take song requests from the audience
Access a song's backing track with chords and lyrics directly from your device
Cast or mirror your screen to share the lyrics with karaoke singers
A last piece of advice: since you're not playing your original music during a live karaoke event, while your personal touch and bringing out your own style is important, making sure that the people who have the guts to come out and sing a song do not feel over-shadowed by the band is equally so.
After all, the whole point of live band karaoke is to give people the chance to feel like a real rockstar on stage!