Congratulations! After endless nights of rehearsals, you've finally landed your first gig as a cover band. The date is set, all your friends will be there, all the hard work has paid off.
"Are we ready?", you will inevitably ask yourself. "Will the audience be engaged?"
For a newly formed band, the first gig is always a bit intimidating, let alone for a cover band or a tribute band. Particularly in this latter case, the pressure on musicians can be very high, because the comparison with the original performers will always be a double-edged sword. We all know some shoes are hard to fill (if you're a Queen cover band, you know what we are talking about here).
So, how to deliver a great first show as a cover band? Here are some tips that could help!
Curate your image
Talent and ability are the greatest asset of a musician, no doubt about that.
But are they always enough? Sometimes, as musicians who strive to give the best of performances, we tend to forget that our audience is not only listening to us, but it is also watching us.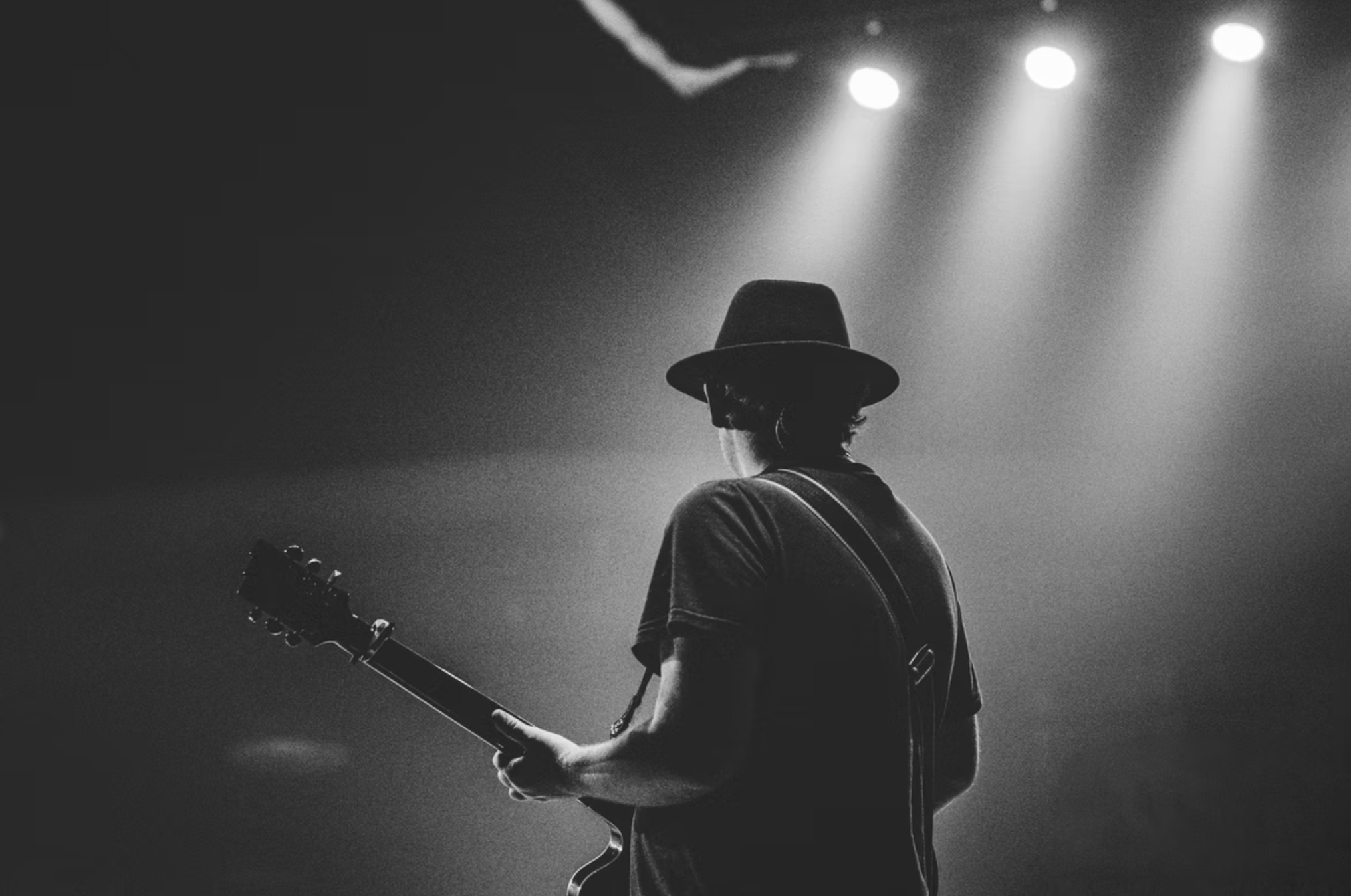 If you are a tribute band, your image is probably as important as your musical talent. Your aim is, by definition, to pay a tribute to great artists by imitating them. Your look and your moves should evoke the spirit of the original performers, but should not turn into a caricature.
If you have an Amy Winehouse tribute band, for instance, and your singer has short hair, she shouldn't necessarily wear a wig with Amy's signature hairstyle.
You are you, after all, and if you show your personality, your audience will appreciate it.
Know your audience and adjust
Speaking of personality, having a clear identity as a cover or tribute band is very important.
But a good performer also knows the value of compromise.
Your audience is watching you and listening to you, and you should watch and listen to your audience just as carefully.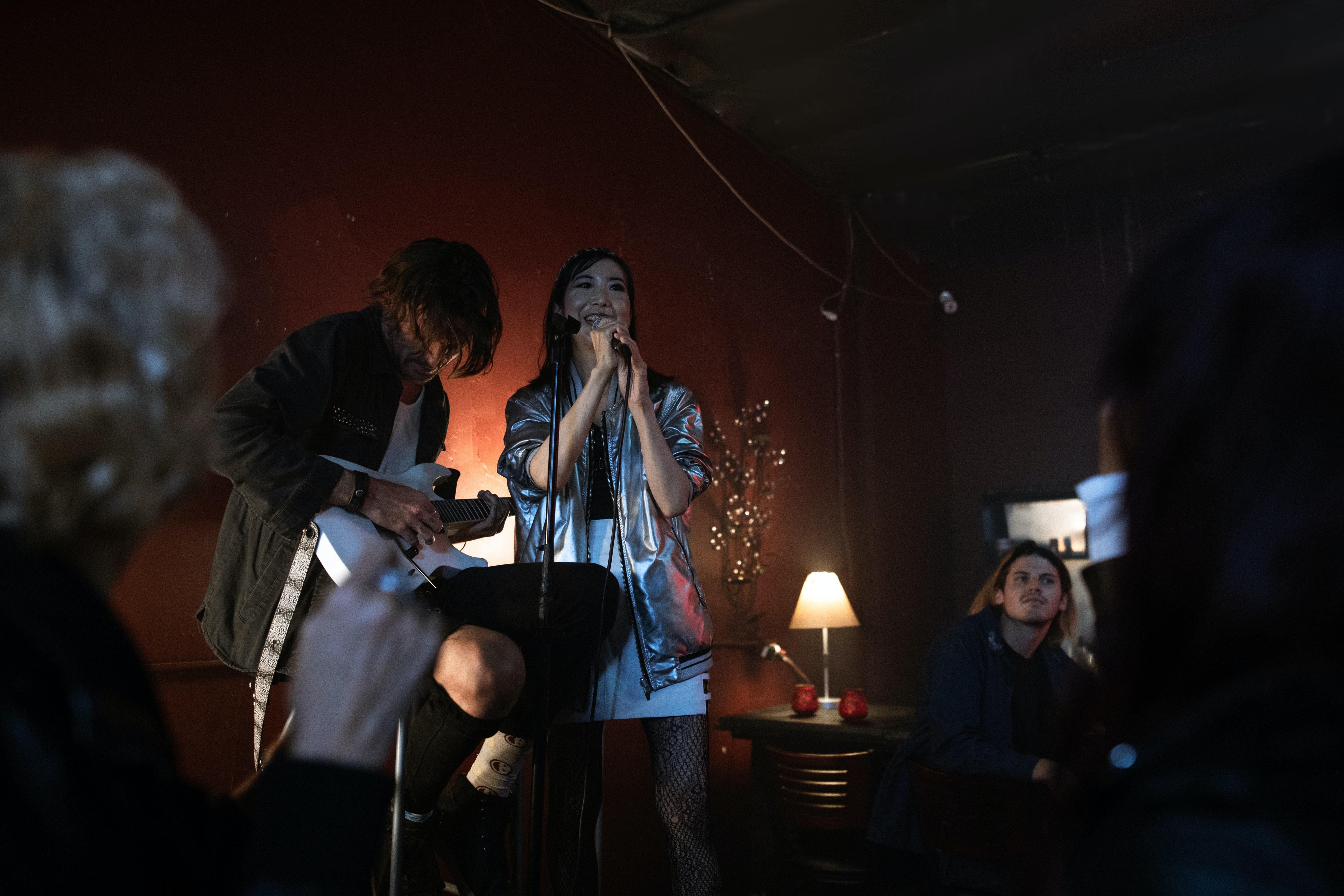 Consider the location and circumstances of your first gig. Is it a bar? A restaurant? An event? A wedding? What is your audience expecting to find?
Try to put yourself in their shoes and adjust your performance accordingly. And this does not mean you must lose your identity or give up your favourite songs.
Finding a balance between your idea of a great performance and your audience's needs is the key to a successful show.
Don't forget to practice
As we advised in our previous article, rehearsals are not to be taken for granted.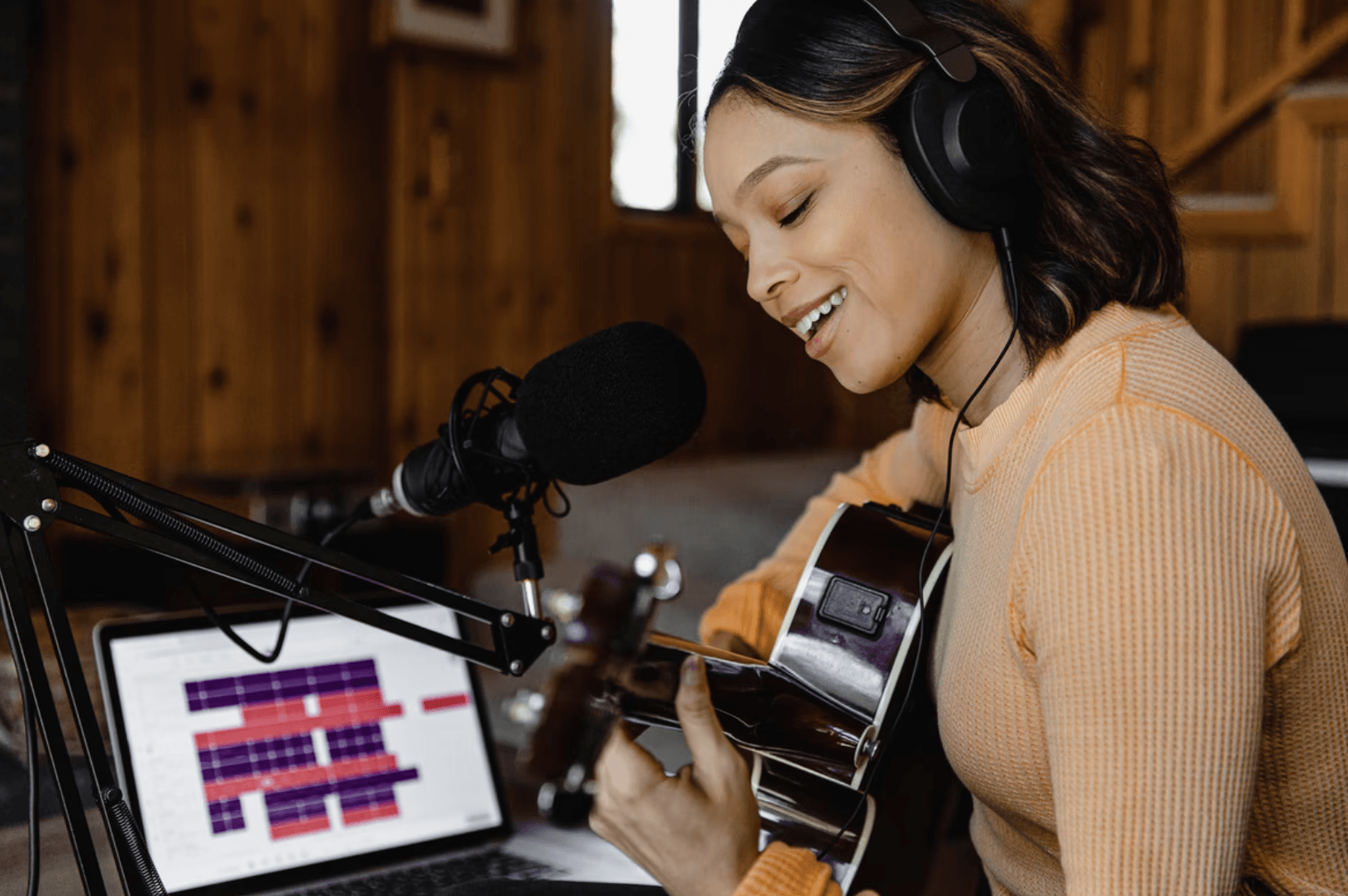 Showing up on stage fully prepared, knowing all of your lyrics and to perfection, with no doubts whatsoever on that tricky guitar solo, will allow you not only to have the necessary confidence to concentrate on delivering a passionate performance, but also to have much more fun and truly enjoy your show.
To practice or perform all your setlist whenever and wherever you want Jamzone is your all-in-one backing tracks, chords and lyrics book app.