For a lot of musicians, reading off a score while performing is crucial. Even if you're an old-class traditionalist who loves to have everything written on raw paper, we cannot deny that switching to an electronic device is way more practical when you have to perform on stage.

No more inconvenient page turns with old pages sticking together, less messy sheets to carry around in your already crowded musician bag, plus the perks of having your whole setlist in your pocket.
If you are actually considering using your phone or tablet on stage, here are some circumstances to consider.
Make sure your device doesn't die on stage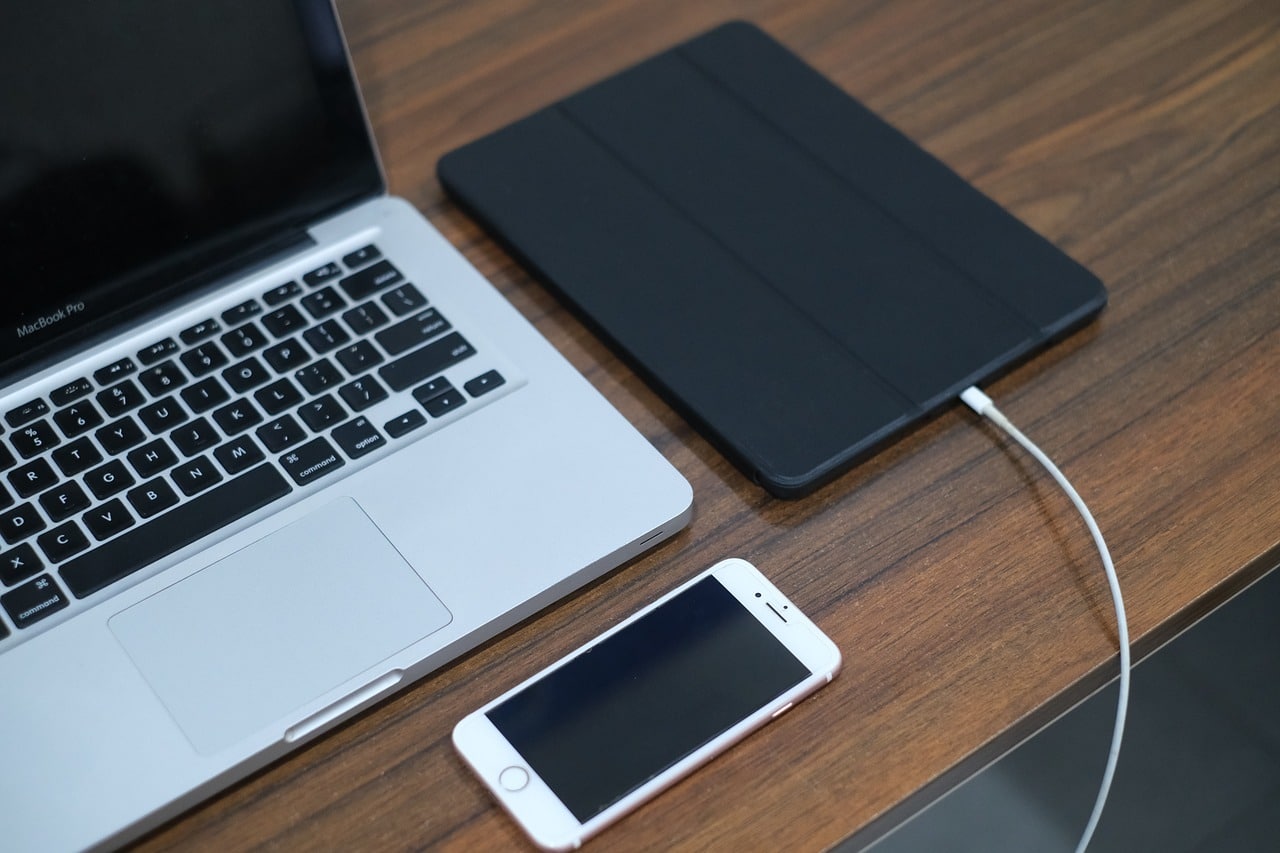 Before a concert, it's always a good idea to make sure your tablet or phone is fully charged and ready to go. The best thing to do is to keep it plugged in when you are getting ready backstage, up until the very moment you have to carry it on stage.
If you fear that the battery won't last for the whole duration of the performance, we recommend doing some tests beforehand, to check how long you can use it before it shuts off. If you have a backup device, it would be better to keep it ready just in case. Alternatively, bring the paper version of the score for emergencies.
Watch out for notifications!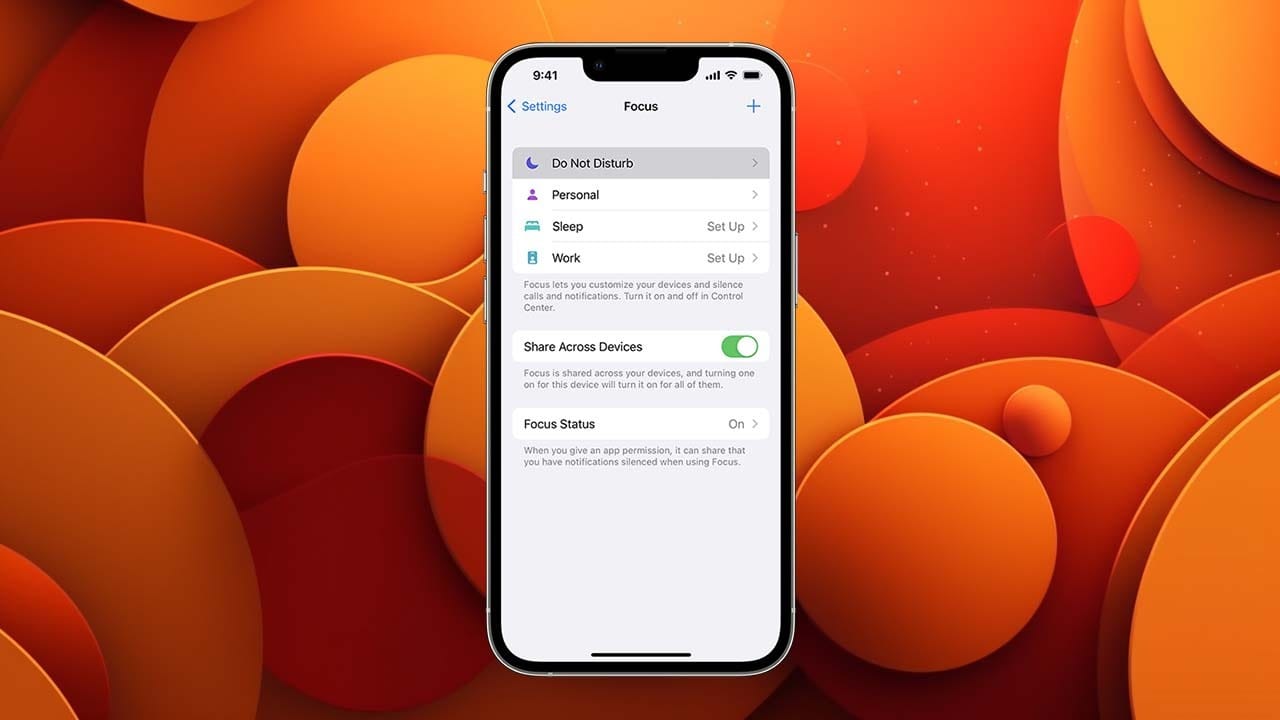 Picture it: you are rocking your guitar solo on stage, the audience is on fire, the song is coming out amazing and… all of a sudden, a notification rings.
In order to avoid ruining the mood of your performance, always remember to set your device on Do Not Disturb Mode. This way, you are still connected to the internet to get new songs on the fly, but won't have to worry about unexpected calls coming in and you will be able to focus entirely on music.
Invest in a tablet holder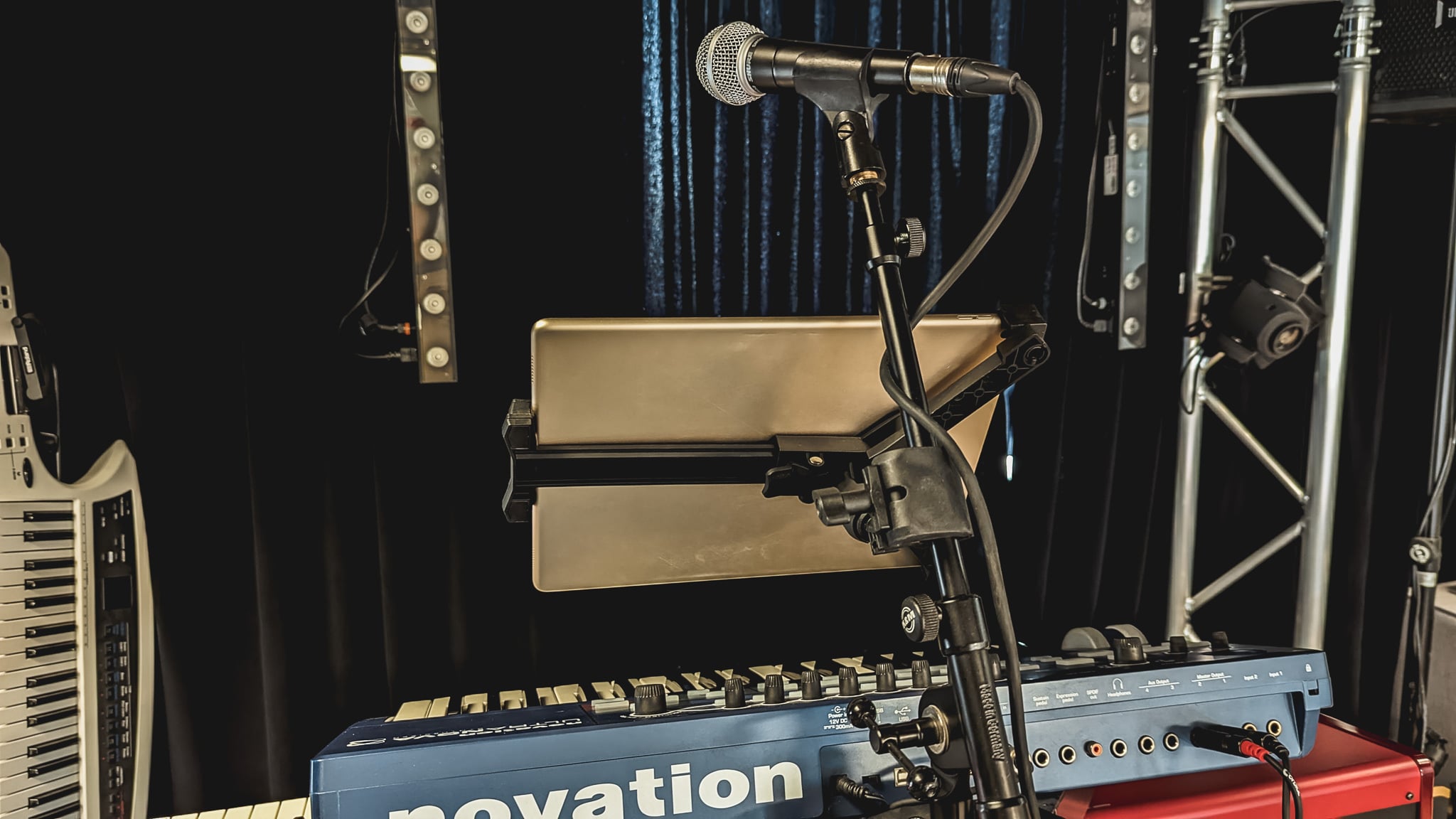 One of the perks of using a tablet or a smartphone to read your score is that you can finally get rid of the music stand and create more visual space by placing it on a tablet holder, which is noticeably smaller, easier to carry around and aesthetically more pleasing to the eye.
We can guarantee that the audience will appreciate seeing more of you!
Adjust the brightness according to the concert lighting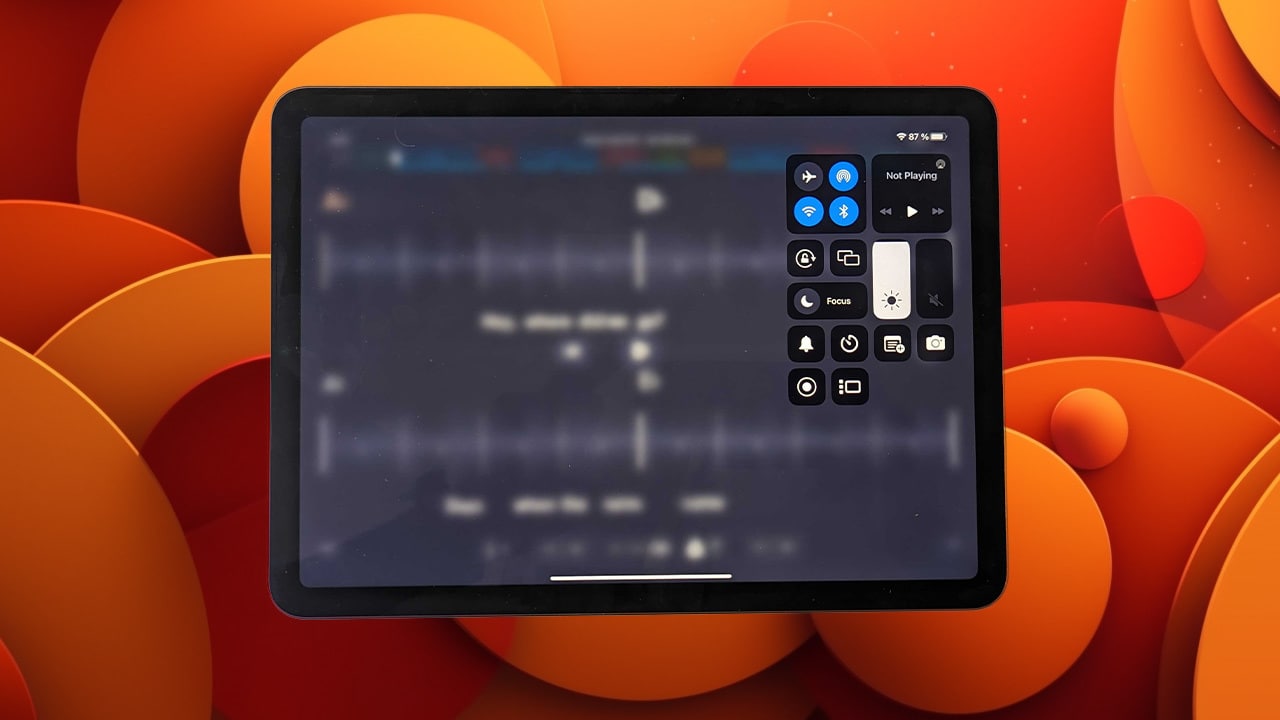 If you're new to using an electronic device on stage, keep in mind that if the lighting arrangements are set to create a dark atmosphere, a sudden wave of brightness coming out of your tablet will probably spoil the mood. To avoid this, remember to dedicate a couple of minutes to rehearse the lighting and regulate the intensity of your device's brightness. It's a small tip, but we guarantee it's golden!
Stay connected with your audience
One last piece of advice: while you are playing, try to keep your eyes away from the device as much as possible. This way, you will be able to maintain eye contact with your audience, keeping the good vibe alive!
Now that everything is set, you're officially ready to rock your amazing performance.
---
Say goodbye to the endless folders packed with paper sheets and welcome your newest practical feature!