Are you a musician looking to take your talents to the streets and connect with news audiences anywhere you go to?

Busking can be a great way to gain exposure, but how do you pack a punch efficiently for a street concert? Here, we'll provide you with a simple gear list to help you rock your street performance with Jamzone on World Music Day (or any other day).

So grab your guitar, and let's get started!
Get the Jamzone app
For busking musicians, Jamzone is an ideal application to enhance their performances. Not only does the app provide a vast library of customizable backing tracks with chords and lyrics, but it also allows performers to take almost any request from the audience and play them on the spot. This will showcase your versatility and adaptability as a music performer.
Grab your guitar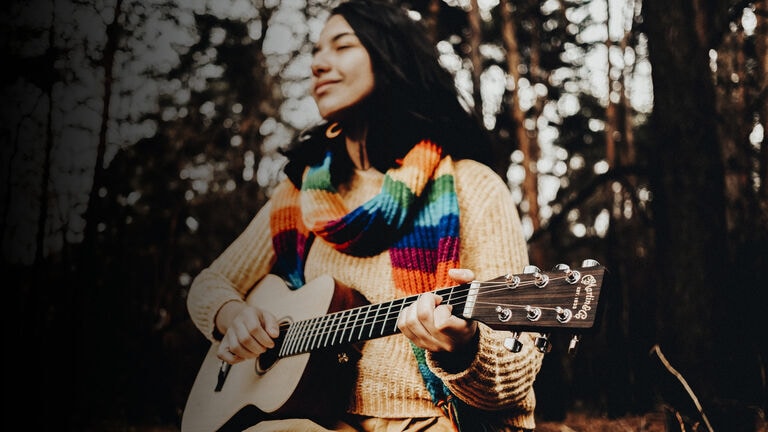 (Image credits : Martin Guitars)
When it comes to busking on the streets, your guitar(s) of choice can make or break your performance. Choose a guitar that not only sounds great but also captures the attention of your audience. Consider choosing a guitar with a unique design or one that resonates with the type of music you'll be playing. Additionally, make sure your guitar is in good condition and is properly tuned before hitting the streets. Remember, your guitar is your primary tool for connecting with your audience, so choose wisely! The Little Martin Series is a popular choice among buskers for its compact size and high-quality sound.
Take your microphone & stand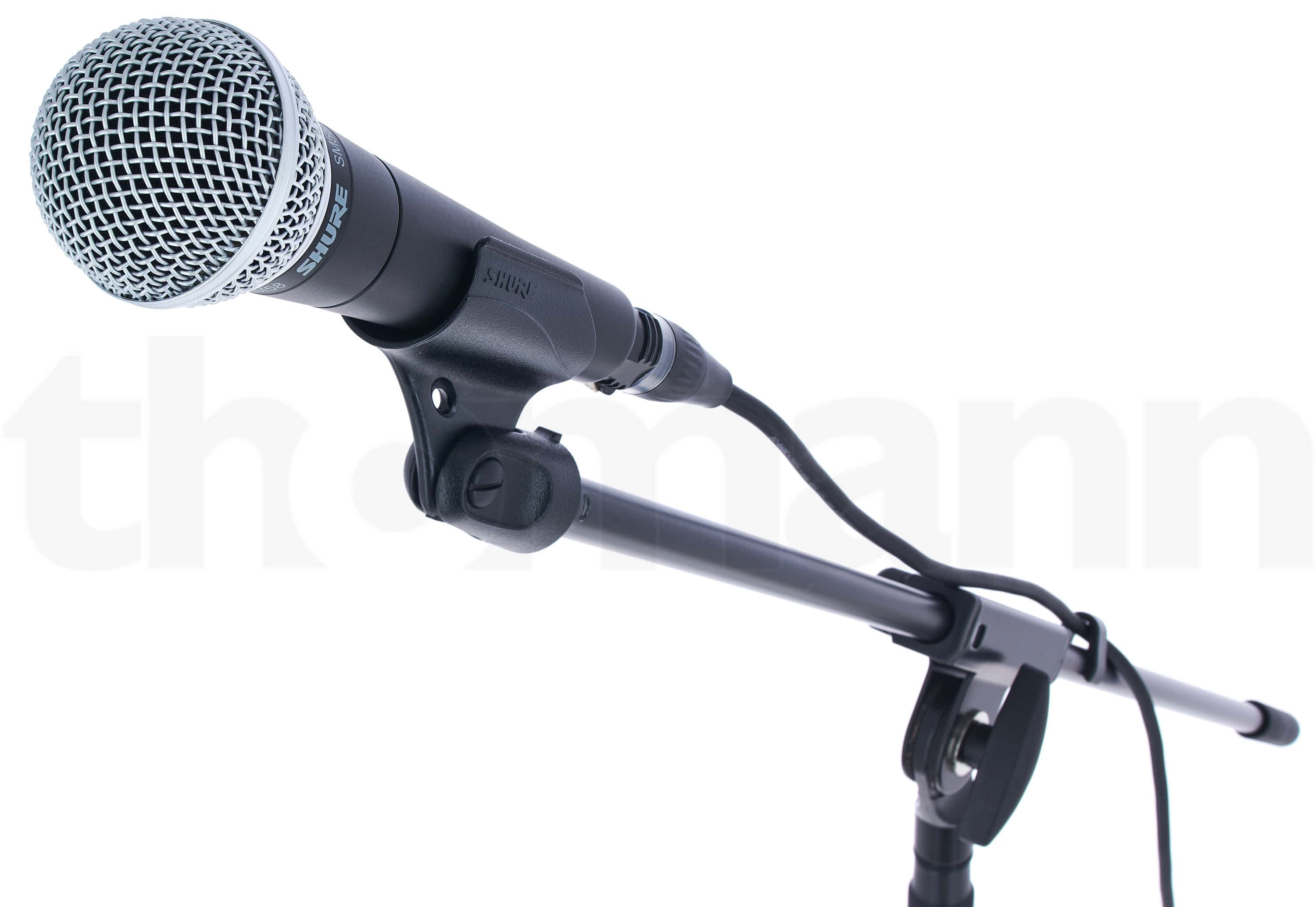 (Image credits : Thomann)
When busking on the streets, it's essential to have a microphone and stand to ensure your voice is heard above the noise of the environment. A simple boom stand is perfect for street performances as it's easy to set up and adjust. Test your microphone and stand together before hitting the streets to ensure they work well together. The Shure SM58 is a popular choice for street performers due to its durability and ability to handle loud volumes.
Bring your amplifier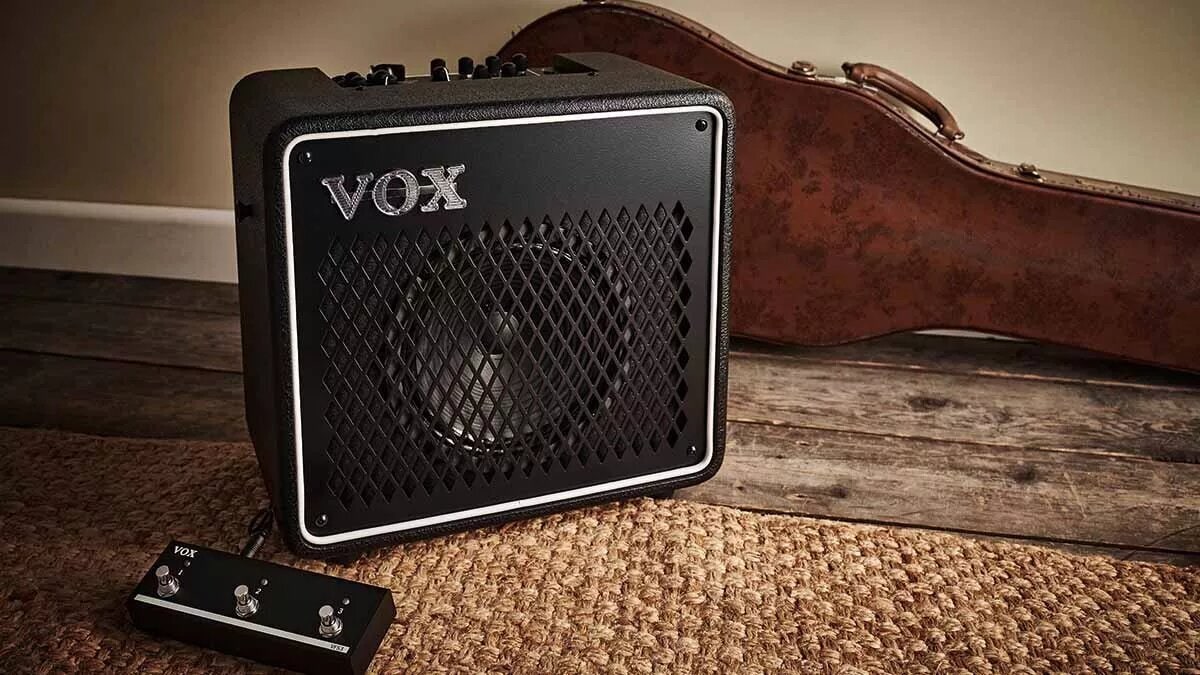 (Image credit : Future / Phil Barker)
It's now time to get loud! Having a small amplifier can make a big difference in the quality of your performance. Look for one that has at least three inputs: one for your guitar, one for your microphone, and one for your smart device playing the Jamzone backing tracks. One popular option is the VOX Mini, which is a 3-watt battery-powered amplifier that has all the necessary inputs and is easy to transport.
Get a device mount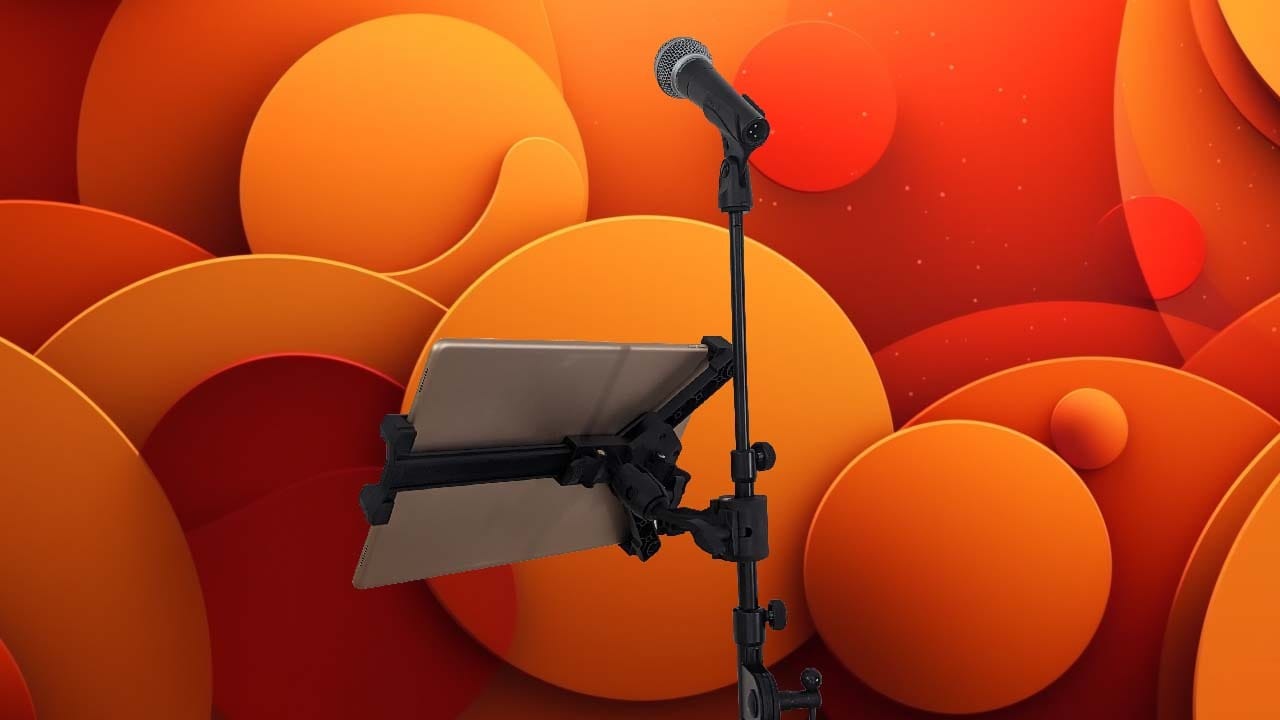 When using Jamzone, it's important to have a smart device and mount that can easily hold and display your music. Choose a device with a large screen so you can easily operate the app and follow along. Make sure your device is fully charged before hitting the streets. Consider choosing an adjustable mount that can hold your device securely in place. Many of our users use an iPad Pro with one of the many choices available among microphone stand holders. With the right smart device and stand, you'll be able to use Jamzone to its full potential and create an unforgettable street performance.
---
Now you have a simple gear list to help you rock your street performance with Jamzone on World Music Day (or any other day). What's your favorite busking setup and where do you like busking? Share your gear list and experiences with other musicians on our Facebook group!