If you only knew what hides behind the world of music! Between some crazy happenstances and some wacky revelations, you'll surely be surprised by the following stories.
The Flaming Lips like complexity
The Zaireeka album from The Flamings Lips is a bit special: to listen to it in its integrity you would need four CD players and to launch the four discs simultaneously!
Keith Moon (drummer for The Who) helped out Led Zepplin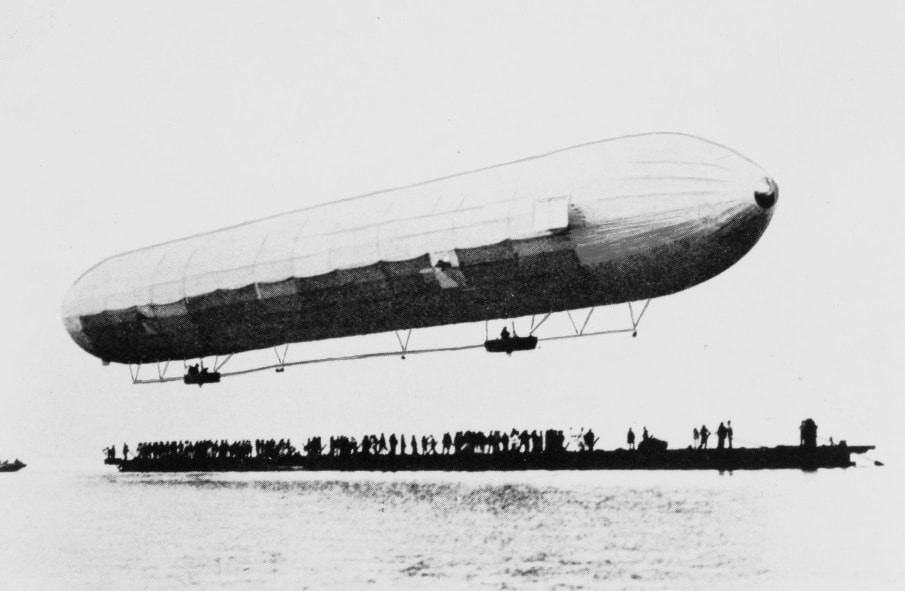 Following Keith Moon's prediction that his group would crash like a "lead airship," Jimmy Page choose this name for his group: Led Zeppelin ("Lead Zeppelin").
Thanks be to a Tibetan Monk
Before becoming internationally successful, David Bowie, had converted to Buddhism in 1967 and was seriously considering becoming a Tibetan monk. A religious brother advised him to stick to music, for such was his way and means of contribution.
The CD and Beethoven
If a CD has a 74-minute capacity, it's because the engineers in its design wanted Beethoven's ninth symphony in its slower version to fit on it. The encoding retained was 16 bits at 44.1KHz.
Moby and the whale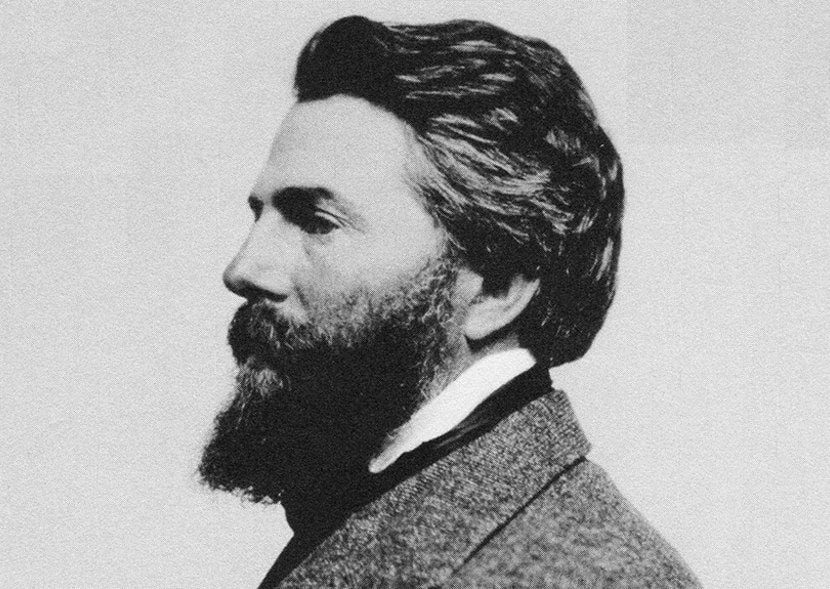 Moby, an internationally acclaimed electronic music composer and musician, takes his name as a tribute to his great-great-uncle, Herman Melville, writer of the novel Moby Dick.
Stéphanie of Monaco on a MJ album
In the album Dangerous, Michael Jackson sings duet "In the closet" with a mysterious singer. Although it is embodied by the model Naomi Campbell in the music video, it she is not the one singing, rather Princess Stéphanie of Monaco.
Murray Head Group, betrayed baseball fan
The well-known Murray Head song "Say It's Not So, Joe," released in 1976, is aimed at baseball player Joe Jackson, who was accused of having deliberately lost, along with 7 of his teammates, games against his Chicago team in 1919. High treason for the group!
Deep Purple, Frank Zappa, a fire and Smoke On The Water
We owe partial credit of Deep Purple's "Smoke On The Water" to Frank Zappa. In 1972, when Deep Purple went to Switzerland on the shores of Lake Geneva to record the album Machine Head, the group dropped off their bags at the Montreux Casino. The day before the first recording session, Frank Zappa was also in the building when a fire broke out. The casino burnt to the ground and the smoke spread on the water: "Smoke On The Water" was later composed, telling this tale.